An Intensive 5-day Training Course
Establishing and Growing Communities of Practice (COP)
From Concept to Implementation
Course Introduction
This Oxford Management Centre's Establishing and Growing Communities of Practice (COP) training course focuses on vital areas to promote collective learning in shared domains of human endeavour. It is a unique training courses that addresses the key practices and challenges to overcome - from a practitioner's perspective. 
Over this 5-day training course will bring you up-to-date information, techniques and approaches that will enable you to develop your practice through a variety of activities.
This training course on Establishing and Growing Communities of Practice will highlight:
Coordination and strategy
Sharing experience and problem-solving
Building member participation and involvement
Building narrative and enrolling others
Growing confidence in dealing with members at all levels
Professional development
Documenting projects, mapping knowledge, and identifying gaps
Objectives
By the end of this training course, participants will learn to:
Understand what communities of practice are and look like
Recognise best practice methods for applying communities of practice
Identify challenges to building the COP and strategies to overcome them
Understand how to manage knowledge strategically
Enable and encourage practitioners to take collective responsibility
Create direct links between learning and performance
Address tacit and dynamic aspects of knowledge creation and sharing
Create effective connections among people across organisational and geographical boundaries
Training Methodology
This training course will utilise a variety of proven learning techniques to ensure maximum understanding, comprehension and retention of the information presented. Learning methods will include, presentation of theory, discussion, role play and skills practice exercises, case study review and syndicate group work.
Organisational Impact
Add value to the organisation by taking care of areas of competence identified as strategically important
Challenge more traditional hierarchical organisations to embrace change, be innovative and empowering
Coordinate knowledge sharing and problem-solving approaches for issues such as education, health, and security across the organisation
Increase connections with people in the organisation independent of formal structures
Encourage and promote peer to peer professional development opportunities
Develop practical skills and knowledge that are dynamic and relevant to building the COP
Have COP Leaders, Moderators, COP Practitioners, and HR personnel demonstrate greater strategic awareness
Personal Impact
Will enable participants to explore and understand best practice COP
Have an enhanced appreciation of how COP can be developed in their own organisation
Will enable participants to build greater dialogue and interaction with members
Manage their time effectively when COP is one of a range of responsibilities and activities, they are responsible for
Be instrumental in developing knowledge building
Build confidence in dealing with organisational issues
Measure the impact of their COP initiatives
Who Should Attend?
This Oxford Management Centre's training course is suitable to a wide range of professionals but will greatly benefit:
HR professionals, leaders, moderators, and personnel who are charged with the success of organisational initiatives that rely on engagement and knowledge sharing from team members
Members who do not necessarily work together but need to develop strong networks and working relationships, such as cross functional teams, customer, or product focused business units
Anyone who is a member of a group where there is a shared domain of interest and wants to galvanise knowledge sharing, learning and change
Those who are committed to growing the collective competence of an organisation
Those charged with developing the strategic capabilities of an organisation
Those already responsible for a COP who want to network with others and share know-how to achieve their organisational goals and objectives
Course Outline
Day 1
Introduction to Communities of Practice (COP) 
Understanding the Community of Practice (COP)
Recognising the changing face of COP - How they have evolved and continue evolving?
Identifying potential COP in your organisation
Providing the infrastructure to assist COPs to reach their full potential
Guidelines for hallmarks of effective COPs
Balancing the cultural complexities of spontaneous innovation with supervision and hierarchy, typically found in established organisations
Day 2
Honing the COP Strategy 
Learning from COP organisational success stories
Dispelling the common myths about COP
Identifying the skills and character traits required to build and sustain a COP
Encouraging sharing of experience and knowledge of group members
Practical communication skills for leading webinars and meetings

Day 3
Developing Narrative Thinking 
Understanding story telling as a method to relate experiences to inspire, make meaning and gain commitment
Utilising emotion to facilitate the transmission of knowledge
Bringing facts and figures to life in COP webinars and presentations
Sharing learning experiences so that others gain value from them
Reading the climate of your organisation
Day 4
Communicating Knowledge through Storytelling  
Creating buy-in and engagement through storytelling
Transferring best practice in the organisation
Stimulating group participation and involvement
Sharing successes and learning from the journey
Developing the moral of the message
Using visual aids to support the narrative

Day 5
Harnessing the Power of the COP 
Practical problem solving in COP
Using non-traditional methods to assess the value of the COP
Gaining the support of managers, thought leaders and sponsors
Overcoming organisational barriers to COP implementation
Identifying and planning new applications for the COPs to initiate or be involved with
Making time for COP activities
Identifying professional development opportunities within the COP for self and others
Certificate
Oxford Management Centre Certificate will be provided to delegates who successfully completed the training course.
Accreditation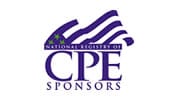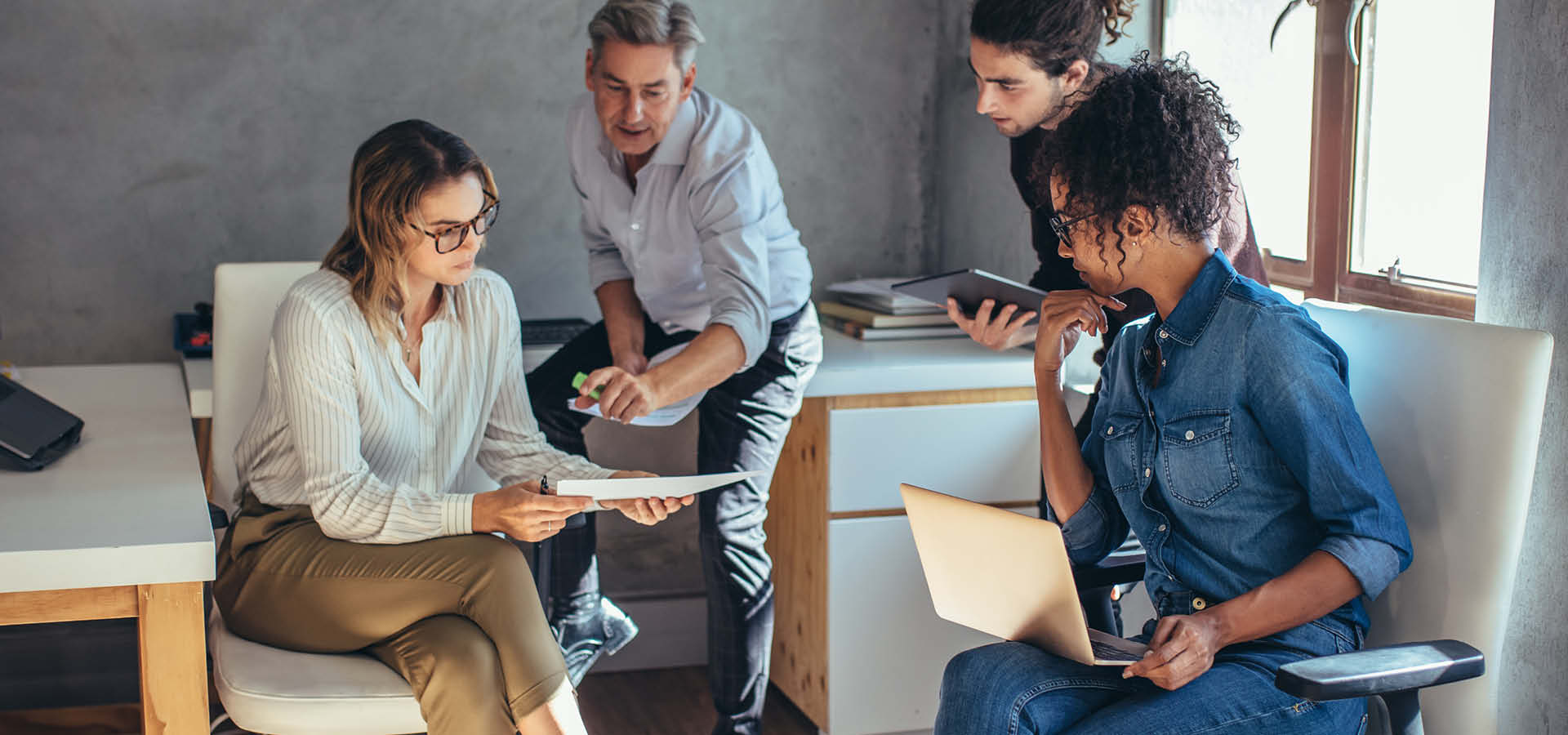 Choose the date and location that suits you: