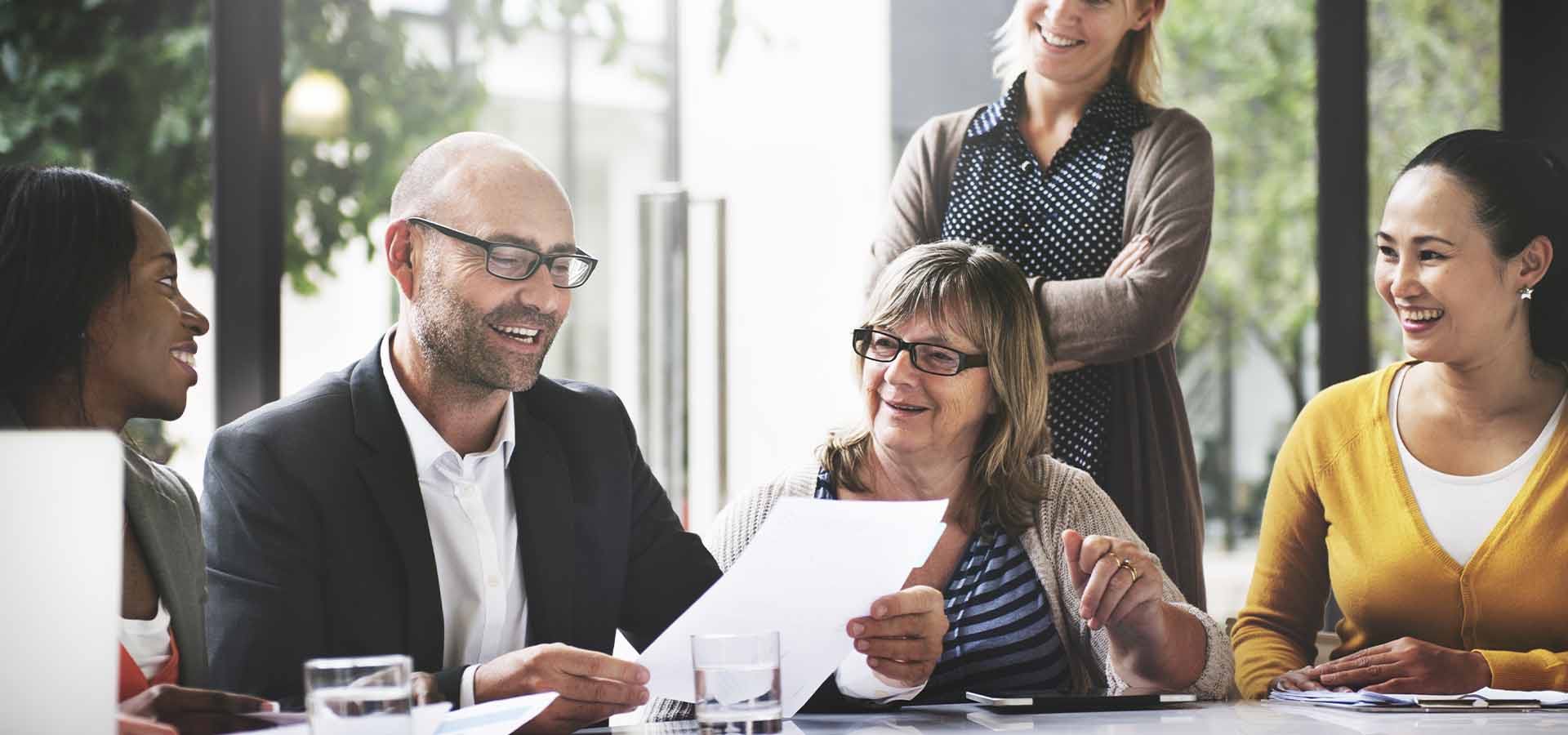 Governance and Compliance (GRC) Training Courses
At Oxford Management Centre, we offer a diverse selection of Governance, Compliance and Risk Management (GRC) training courses, expertly curated to equip you with the skills and knowledge required to navigate the complex regulatory landscape of governance, risk, and compliance. Our GRC training courses are designed to enhance your professional abilities and contribute to the integrity and compliance of your company's operations. These courses aim to develop resilient leaders who can effectively handle regulatory policies, corporate law, ethical standards, and efficient board management. Each course is focused on instilling a solid understanding of organizational roles, responsibilities, and risk mitigation strategies necessary for sustained business success.
With flexible learning options, you can access our Governance and Compliance courses in prime locations, online, or in-house for group training. Start mastering governance and compliance with Oxford Management Centre to boost your career and ensure your organization's effective management and control.
Elevate your leadership skills today with our Corporate Governance & Risk Management training courses.