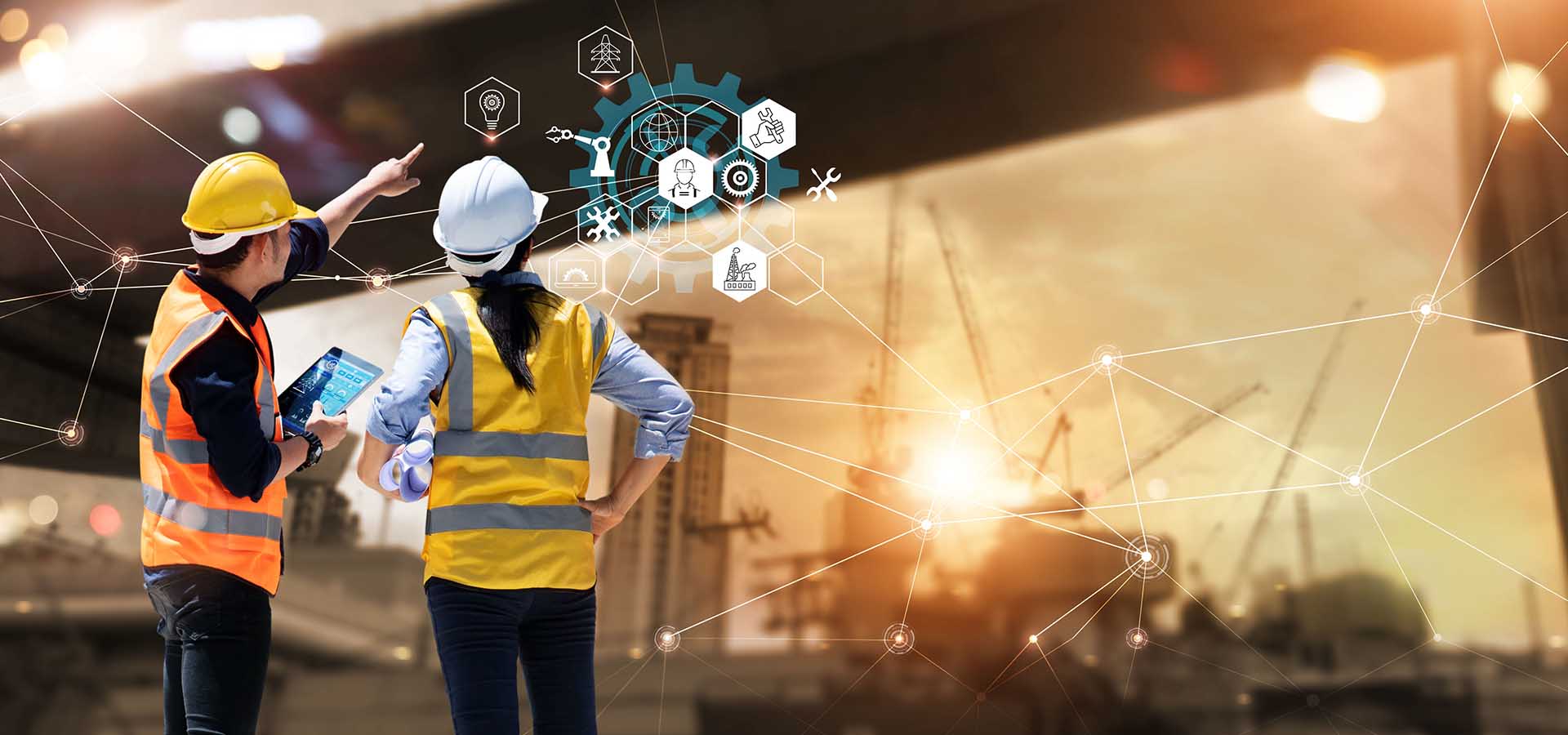 Construction Management Training Courses
Oxford Management Centre's Construction Management training courses provide a comprehensive understanding of sustainable construction practices to construction engineering professionals operating globally. Our training courses offer a hands-on learning experience on navigating complex construction projects, enabling participants to gain a competitive edge through their newfound knowledge and skills. Participants will understand the latest trends, standards, and best practices in civil construction engineering through interactive sessions and real-world case studies.

Led by renowned industry experts, our Construction Management training courses provide an opportunity to learn new and advanced skills, which will promptly demonstrate their professional proficiency and produce results toward delivering efficient and sustainable construction projects that meet industry standards. Join us online or in a global city near you and gain a competitive advantage today.