An Intensive 5-day Training Course
Cultivating Learning Agility in the Workplace
Optimising Agile Learning for Enhanced Organisational Success
Course Introduction
This Cultivating Learning Agility in the Workplace training course has been specifically developed to highlight the unique importance of organisational agile learning, through active process, tools and techniques. This contemporary and engaging training course will provide participants with the knowledge and understanding to achieve Learning Agility in the workplace to drive organisational excellence. 
With this culture organisations can rapidly learn to adapt and overcome problems, faster, quicker and be more agile to meet todays rapid challenges.  Being able to lead and create and cultivate this kind of environment will provide immense business opportunities and advantages. 
This Cultivating Learning Agility in the Workplace training course will highlight:
The key factors needed to create and cultivate a learning agility in the workplace
How we learn and are motivated to learn, and the best practices to accelerate this learning
Tools and techniques to promote rapid agile learning in the workplace
How to utilize this knowledge and gain competitive advantage
The factors needed to build and cultivate a learning agile organisation
Objectives
At the end of this Cultivating Learning Agility in the Workplace training course, you will learn to:
Create and cultivate an agile learning environment
Motivate learning and knowledge retention and management
Develop tools and techniques to promote rapid agile learning
Gain competitive advantage through learning and knowledge
Adapt culture and methods to create a learning organisation
Training Methodology
Participants in this training course will receive thorough training on the subjects covered by the outline using a variety of proven adult learning teaching and facilitation techniques.  Training course methodology includes active presentations, interactive exercises, targeted video presentations and participative discussions.  In addition, practical tools and techniques will be demonstrated that can be utilized immediately back in the workplace to improve performance.
Organisational Impact
Organisations sending delegates on this Cultivating Learning Agility in the Workplace training course will gain:
Employees equipped in contemporary, leading-edge agile learning principles and mindset
Increase learning performance of innovation, generation of ideas in the workplace
Increased effectiveness and efficiency of work-tasks with greater clarity and vision
Motivated employees, with greater learning techniques
Sustainable Organization Excellence through Agile Learning
Personal Impact
Delegates attending this Oxford Management Centre's 'Cultivating Learning Agility in the Workplace' training course will gain great benefit including:
Greater understanding of agile learning and leadership effectiveness
Increased confidence in leading or managing projects and innovation
Better efficiency and effectiveness in achieving projects in team situations
Increased interpersonal skills and enhanced cognitive behaviours
Advanced tools and techniques in developing leadership and team learning mindset
Who Should Attend?
This Cultivating Learning Agility in the Workplace training course is suitable to a wide range of professionals but will greatly benefit:
Senior Managers
Heads of Department
HR Professionals
L&D Professionals
Organisational Development Professionals
Talent Management Professionals
Course Outline
Day 1
Understanding Learning Agility
Defining Agile working
Fundamental Agile processes and systems
Becoming the Learning Organisation
The 5 Disciplines Needed
Systems Thinking in the Learning Process
Learning from Change and Knowledge Management
Day 2
Understanding the Learning Process
How we learn
The Learning Mind: problem-solving with deep thought
Experiential learning and development
Cognitive Learning and Mindset
The Ladder of Inference
The Unconscious and Conscious Competence Model
Day 3
Interpersonal Learning Development Techniques
Powerful Active Questioning for Results
Learning Analysis: improvement and reflection
Improving Memory for Learning
Memory Recall for Advanced Learning
Human Behavioural Motivation in Development
Excelling Performance through Coaching and Mentoring
Day 4
Agile Team Learning and Development
Problem solving using learning analysis
Optimising Decision Making in Groups and Teams
Start: Stop: New: - Quality Review improvement technique
Empowering your team to develop new ideas
Maximising Iteration and Kaizen methods
Examples of Learning Performance
Day 5
Creating the Agile Learning Culture for Organisational Success
Organisational Development (OD) and Strategy
Defining Culture
Creating the right Learning Culture
Lateral and Vertical People Development
How to sell the benefits to the Organisation
Summary and Review
Certificate
Oxford Management Centre Certificate will be provided to delegates who successfully completed the training course.
In association with

GLOMACS Training & Consultancy

KC Academy

The Energy Training Centre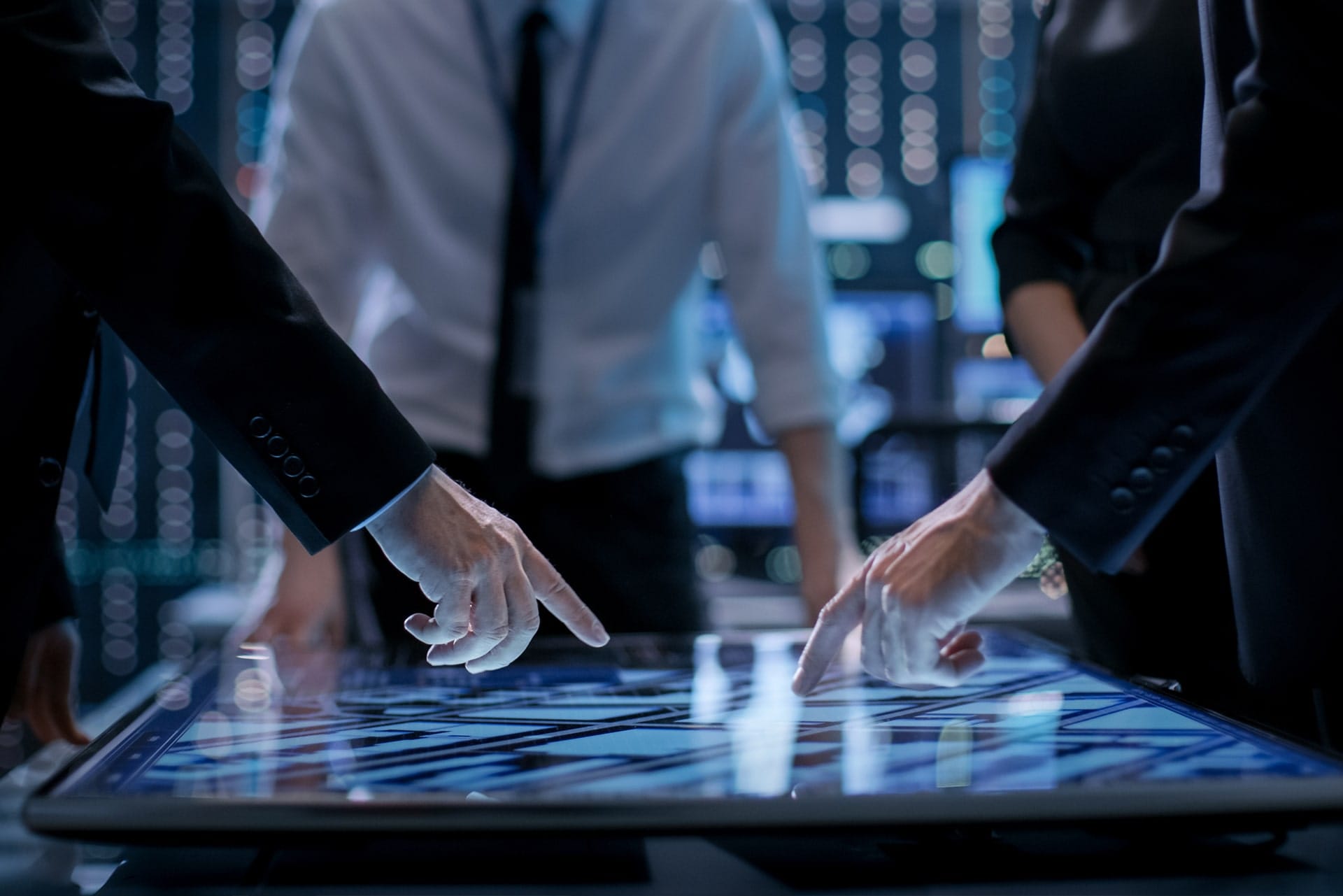 Choose the date and location that suits you: