An Intensive 5-day Training Course
Learning Agility: The Essential Course for HR and Learning & Development Professionals
Developing Your Skills and Competencies to Accelerate and Promote People Development
Course Introduction
This practical and exciting five-day course explores Learning Agility and why it is essential for any successful organisation. Learning agility is the ability to quickly adapt, learn from experiences, and apply new knowledge in diverse situations. It encompasses five key dimensions: mental agility (critical and innovative thinking), interpersonal agility (understanding and relating to others), change agility (comfort with ambiguity), cultural agility (cultural intelligence) and emotional agility (recognising one's strengths and weaknesses). Highly agile learners are not just fast thinkers; they are versatile and can easily function in rapidly changing environments. In a rapidly changing world, learning agility is crucial for both personal and professional success, as it underpins resilience, adaptability, and continuous growth.
This exciting training course will present the latest scientific innovations in learning agility. In this professionally rewarding course, you will learn about the latest scientific knowledge related to learning and the world's best practices used by leading organisations.
This Learning Agility Course for HR and Learning & Development Professionals will highlight:
Learn about learning agility and why it matters to your organisation
A focus on adult learning principles
The latest techniques and strategies for effective workplace learning
Understand the advantages and disadvantages of learning styles
Understand the application of change leadership principles
Objectives
By the end of this Learning Agility Course for HR and Learning & Development Professionals, participants will learn to:
Describe the components of learning agility
Evaluate ways to promote critical and innovative thinking
Discuss interpersonal agility and ways to promote it
Formulate a plan for change agility and change leadership
Demonstrate an understanding of cultural intelligence
Explain the importance of self-awareness and emotional agility
Training Methodology
Participants in this training course will receive thorough training on the subjects covered by the training course outline. The Tutor will utilise various proven adult learning teaching and facilitation techniques. Training course methodology includes a range of engaging, fun exercises, and activities. There will be practical sessions where participants can participate and experience topics. Case studies, videos, small group work, exercises, and feedback will all be used to facilitate learning.
Organisational Impact
Specific benefits to the organisation include:
Add value to your organisation
Training that is evaluated to demonstrate cost-effectiveness
Staff promoting learning and development in their organization
Improved employee engagement
Increased use of appropriate training methods throughout the organization
Personal Impact
Personal benefits include:
Development of practical and transferable skills
A greater appreciation of the psychology of adult learning
A greater awareness of adult learning & training principles
Understand the principles of learning agility
Apply what is taught immediately into work practices
Who Should Attend?
This Learning Agility Course for HR and Learning & Development Professionals is suitable for a wide range of learning professionals but will benefit:
Human Resource (HR) personnel
Training analysts, training officers, training specialist, learning professionals & L&D Managers
Anyone responsible for the training of others
Those working in or transferred to a training, learning and development role
Anyone involved in talent management, nationalisation programmes, business partnering
Those responsible for skills transfer or on-the-job training
Anyone involved in talent management
People concerned with organisational learning
Course Outline
Day 1
Learning Agility and How to Measure It
How Adults Learn: Andragogy Vs. Pedagogy
Self-awareness agility - recognising one's strengths and weaknesses
Promoting Emotional Intelligence (EI) and self-awareness
Ten steps to measure learning agility
Analysing learning styles – what the science tells us
Day 2
Mental Agility - Critical & Innovative Thinking
Five components of mental agility
Understanding the power of ideas
Your brain and ideas
Creativity and problem-solving
Developing your critical thinking skills
Day 3
Interpersonal Agility - Understanding And Relating To Others
Seven components of interpersonal agility
Flexibility in communication
The power of empathy
Conflict resolution techniques
Influencing Skills
Day 4
Change Agility - Comfort With Ambiguity
Key Drivers of Change
Change Management Vs Change Leadership
Overcoming resistance to change
Developing comfort with ambiguity
A model for leading change
Day 5
Cultural Agility – Promoting Cultural Intelligence (CI)
Developing your Cultural Intelligence (CI)
Cultural competencies
Understanding the levels of culture
Corporate culture and removing silo thinking
Personal Action Planning
Certificate
Oxford Management Centre Certificate will be provided to delegates who successfully completed the training course.
In association with

GLOMACS Training & Consultancy

KC Academy

The Energy Training Centre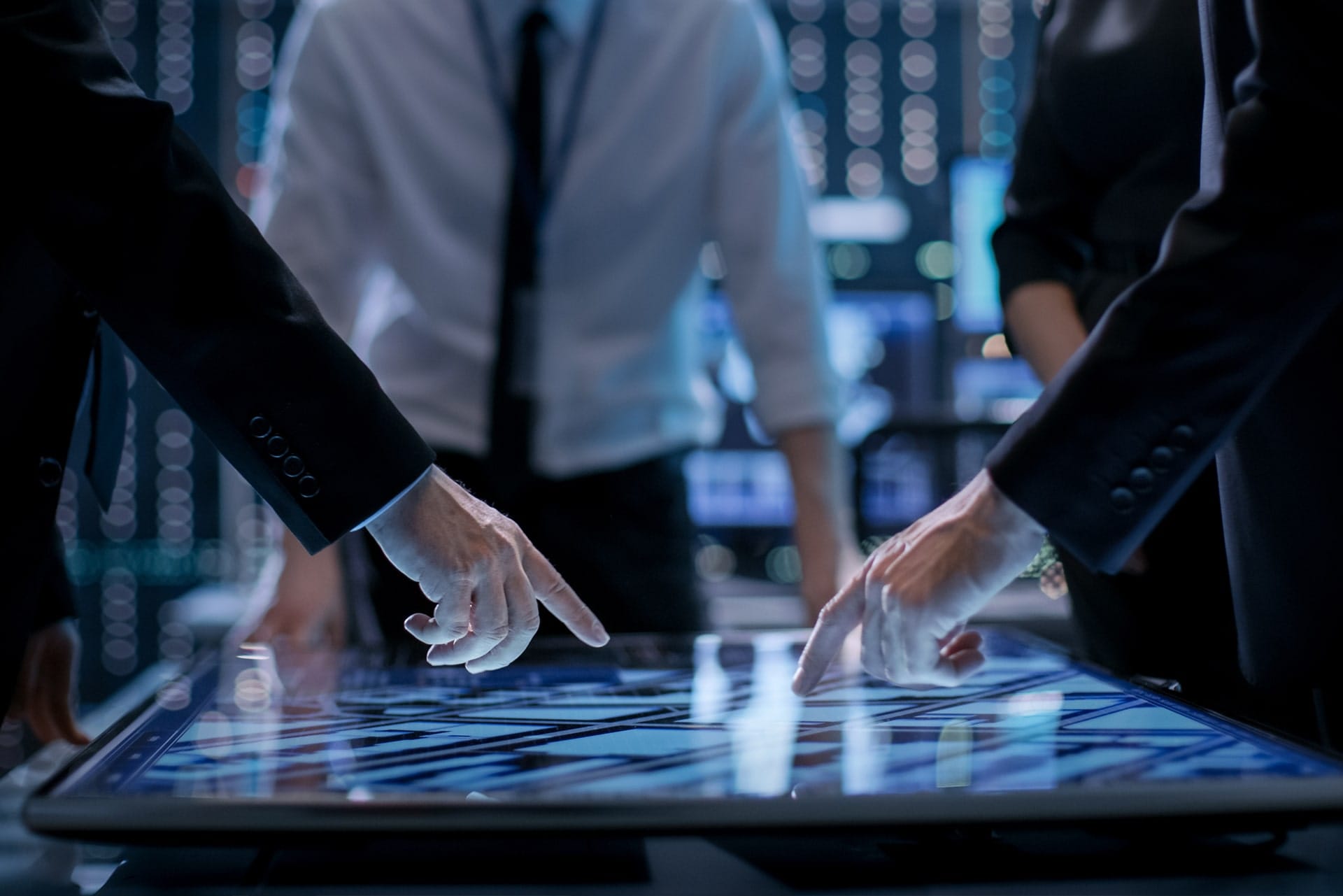 Choose the date and location that suits you: