An Intensive 5-day Training Course
Lean Thinking
The Philosophy of Increasing Efficiency
and Improving Customer Value
Course Introduction
Lean thinking is the cornerstone of an efficient and lean enterprise. This Oxford Management Centre Lean Thinking training course provides a comprehensive coverage of lean techniques that enable organizations to create more customer value with less resources. Lean Thinking has successfully challenged traditional mass production practices, by providing 'leaner' processes and supply chains with less waste. Lean Thinking promotes a positive mindset where employees are encouraged and motivated to search for problems, to think and solve them proactively.
This Lean Thinking training course covers the essence of Lean Thinking that Lean is all about maximizing customer value while eliminating waste, saving money and building continuous improvement. This requires not just the creation of a lean enterprise for each product but also the rethinking of conventional firms, functions, and careers, and the development of a lean strategy. This training course introduces participants the philosophy of doing more with less with a focus on production and output quality.
This Lean Thinking training course will highlight:
The fundamental principles of Lean Thinking
Development stages and successful implementation of lean
Optimizing operations
Lean communication
Value maximization
Objectives
At the end of this Lean Thinking training course, you will learn:
To understand lean processes and techniques in order to achieve corporate success
Critically analyze and evaluate a range of theoretical perspectives of lean thinking
Apply appropriate lean methodologies
To successfully deploy lean methods to drive business performance.
How lean techniques help to achieve greater efficiency
Training Methodology
This Oxford management Centre Lean Thinking training course will utilise a variety of proven learning techniques to ensure maximum understanding, comprehension and retention of the information presented. This training course provides an interactive and participative workshop style that will challenge individuals and encourage lean thinking. This training course will also guide and facilitate learning and individual reflection, as well as using direct input, discussions, case studies, exercises and video. The lessons will seek to integrate theory with practice and will draw upon participants' own backgrounds, experiences and views and encourage them to relate them to theory.
Organisational Impact
Organizations will benefit from the participants adopting holistic lean thinking methods.
An organizational culture of lean thinking to create value and to sustain business growth
Increasing customer satisfaction
Reducing defects and waste across the whole value stream
Improving the efficiency and effectiveness of resources
Engaging all stakeholders in the improvement efforts
Promoting organizational learning and engagement
Personal Impact
This training course on Lean Thinking will personally benefit the participants by being able to apply the thinking and techniques to identify, evaluate, and improve issues affecting organizational performance.
Solving problems using Lean Thinking methods
Applying the Lean Philosophy to work practices
Enhanced efficiency and consistency in performance
Improved career flexibility and prospects
Employing tools and techniques to reduce costs and improve customer satisfaction, profitability, and growth
Who Should Attend?
This training course is appropriate for everyone in the organization but may be of special interest to anyone in both operations and non-operations roles who want to advance their careers by improving their lean thinking skills.
This Lean Thinking training course is suitable to a wide range of professionals but will greatly benefit:
 Senior and middle managers across all industries
Supervisors
Non-management staff who intend to improve processes within their organization
Professionals whose job responsibilities are expanding to include operations decisions
Anyone currently managing processes, departments or an entire organization
Course Outline
Day 1
Introduction to Lean Thinking
What is Lean?
The origins of Lean
Lean thinking can transform your organization
Efficiency and effectiveness
Conventional operations management versus lean thinking
Lean in the service industry
Producing for the customer
Day 2
Lean Management
The Principles of Lean Thinking

Identify value
Value stream mapping
Flow
Pull production
Pursuit of perfection

The cost of poor quality
Leadership
Develop a lean strategy
Continuous improvement
Mistake proofing
5 Whys and Identifying Root Causes

Day 3
How to Reduce Waste
What is waste?
The 8 types of waste
Transportation
Inventory
Underutilisation of Skills
Motion
Waiting
Processing (too difficult)
Overproduction (too much or too soon)
Defects
5S and Kanban
Cost-push versus demand-pull production
The costs and benefits of just in time
Day 4
The Lean Enterprise
Setting up Lean Thinking in your organisation
Communicate Lean Thinking
Policy Deployment
The 14 Principles of Lean Organisation
Autonomation
Total Productive Maintenance
Day 5
Simple is beautiful
 Workplace complexity
The cost of complexity
Standardization
Create standard work for flow
Install business systems to encourage Lean Thinking
Listen to bottom-up suggestions
Pay for performance
Overview
Certificate
Oxford Management Centre Certificate will be provided to delegates who successfully completed the training course.
In association with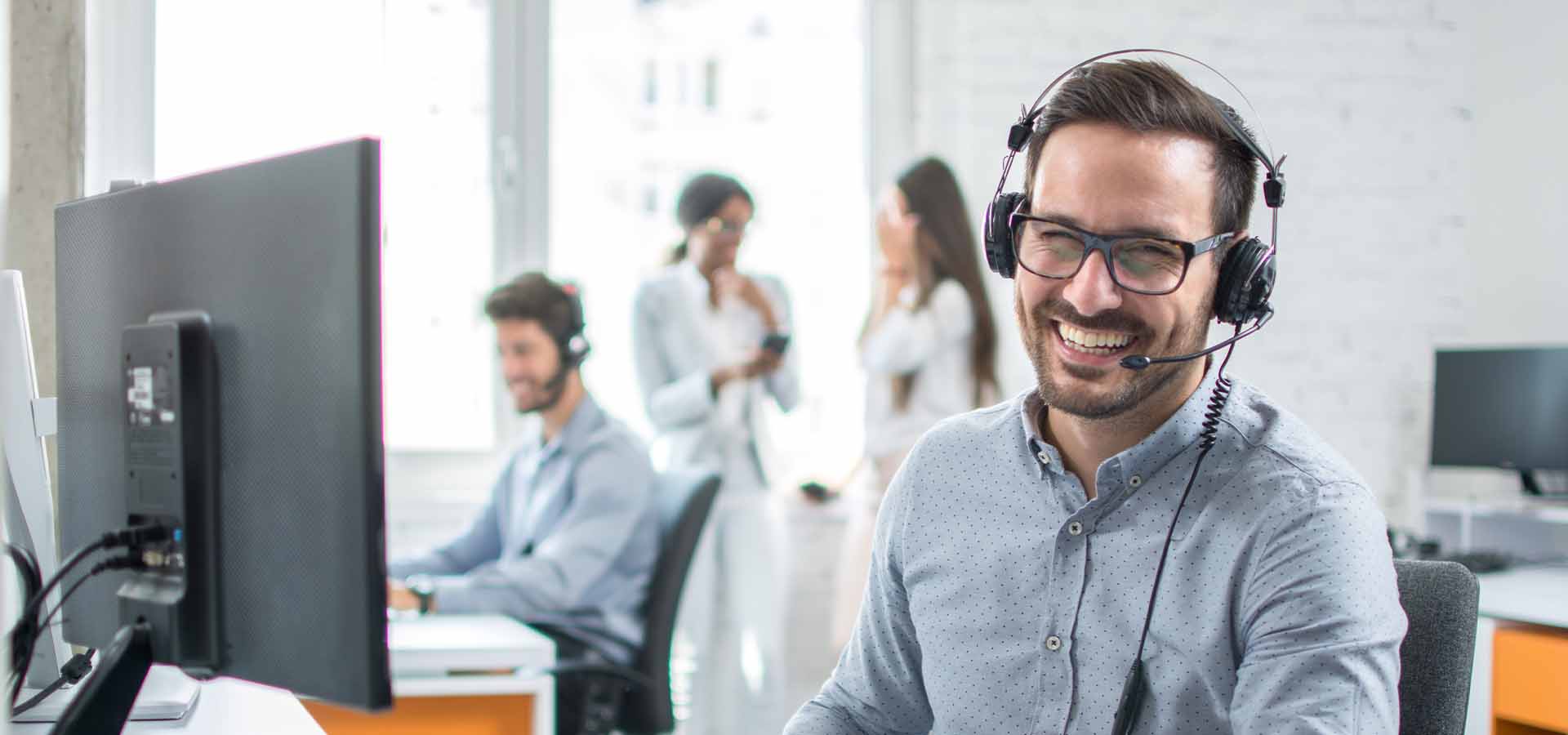 Choose the date and location that suits you: