An Intensive 5-day Training Course
The Competent Manager
Developmental Approach to Effective and Professional Management
Course Introduction
"Good management is the art of making problems so interesting and their solutions so constructive that everyone wants to get to work and deal with them."  Paul Hawken, American environmentalist, entrepreneur, author and activist. Great managers need to interact with their staff, giving them purpose to their role, ownership for their tasks and solutions, as well as rewards for their success. They need to motivate and inspire those around them to achieve greater productivity and results.
This highly interactive, fun and challenging course will discover many aspects of how modern managers create professional and competent teams. It gives delegate the necessary transferable  tools and skills to develop themselves and others. Attending will aid you in your quest to become a competent manager.
Specifically you will learn to:
Identify and practice the key skills and competencies to become a competent manager
Learn how to lead and develop your team
Greatly enhance your communication skills
Discover effective ways to manage performance within the workplace
Build strategies for negotiating, influencing and persuading people who work alongside you
Objectives
By the end of this Oxford Management Centre training Course participants will be able to:
Comprehend and develop the necessary skills and competencies of a competent manager
Investigate and practice different approaches to management and leadership
Explore the techniques of creating and managing high performance teams
Challenge and improve the essential skills of the competent manager to negotiate, influence and persuade
Create a compelling and exciting continuous professional development plan to enhance your career
Who Should Attend?
Professionals in all functional areas of the organization
Professionals who are operating at a first line, or middle management level who wish to consolidate their management experience
Anyone who is aspiring for a management position
Course Outline
Understanding the Essential Skills and Competencies required for Management Roles
Creating an Effective Business Culture within your Own Team and Internal Clients
The Crucial Link between Personality and Assigning Responsibility
How to run Effective Meetings and Appraisals?
Investigating Essential Skills to ensure Excellent Performance
The Art of Crystal Clear Communication
Building and maintaining high performance teams
Creating a Culture of Recognition
The Power of Persuasion, in Negotiation, Strategic Planning and Coaching
Continuing Personal Development Scheduling - Why It is Important
Certificate
Oxford Management Centre Certificate will be provided to delegates who successfully completed the training course.
Accreditation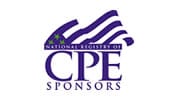 In association with
This training course is also part of below 10-day title: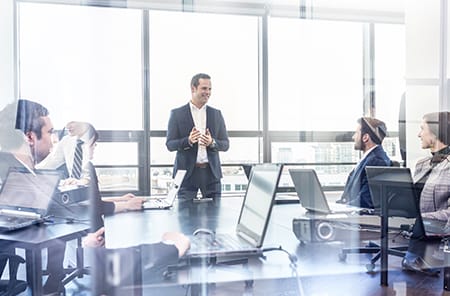 Choose the date and location that suits you:
Classroom Sessions
Online Sessions