An Intensive 5-day Training Course
Middle Manager Programme
Creating Future Leaders
Course Introduction
There are many experienced managers who have considerable experience at handling day to day management issues and are now ready for a far greater challenge: becoming transformational leaders as well as full-range managers. This task involves fulfilling these two vital functions whilst at the same time displaying more leadership and sophisticated communication, influencing and political behaviors. This Oxford programme is about making this vital transition and exploring and mastering the knowledge and skills that will confidently take you to that next level of competence – from technical professional to inspiring leader.
It will provide you with a solid grasp of both Emotional Intelligence and Political Intelligence skills and real insights into your own and other's personalities, behaviors and attitudes. It will also help you to understand your organizations culture, the developmental stages of your team and the corresponding team leadership style required from you. In addition, you will master the essential skills of motivation, coaching, providing up-building feedback and managing change and your own career advancement.
Objectives
Ensuring that you have all the core skills of highly effective leadership as well as management
Understanding what drives individual behaviour and the culture of your organization
Exploring team dynamics, situational leadership and how to get your staff to play to their strengths
Knowing how to implement strategic plans and motivate and reward excellence
Mastering coaching, feeding back and managing upwards
Having a framework for managing change and your career development
Who Should Attend?
Experienced supervisors who are ready to take on a wider role
Individuals who want to make the transition from competent professional to inspirational leader
Managers who need a deeper understanding of what drives individual behaviour and group dynamics
Leaders who need to hone their influencing skills to get results that matter
Staff about to embark on leading a change programme within their organization
Course Outline
Differentiating Management from Leadership and displaying the Five Pairs of Transformational Leadership
Developing both your Emotional and Political Intelligence
Using Personality and Learning Preferences to tailor our Communication and Influence
Understanding and Creating a Supportive Organizational Culture
Diagnosing the Development Stage of your Team and using the appropriate Situational Leadership Style towards it
Motivating your Staff using a Comprehensive Model and providing them with Timely Feedback
The Principles of Effective Delegation, Goal Setting and Performance Appraisals
Mastering the Powerful Q-OPD 'SOCORE' Coaching Model and the Q-OPD 'PRLCI' Mentoring Model
Effectively Managing Change Initiatives using the Latest Insights from Neuro-Science
Proactively Managing your Own Career Progression and Developing and Implementing your Personal Action Plan
This course is also available under the title: The Middle Manager Development Programme
Certificate
Oxford Management Centre Certificate will be provided to delegates who successfully completed the training course.
Accreditation
In association with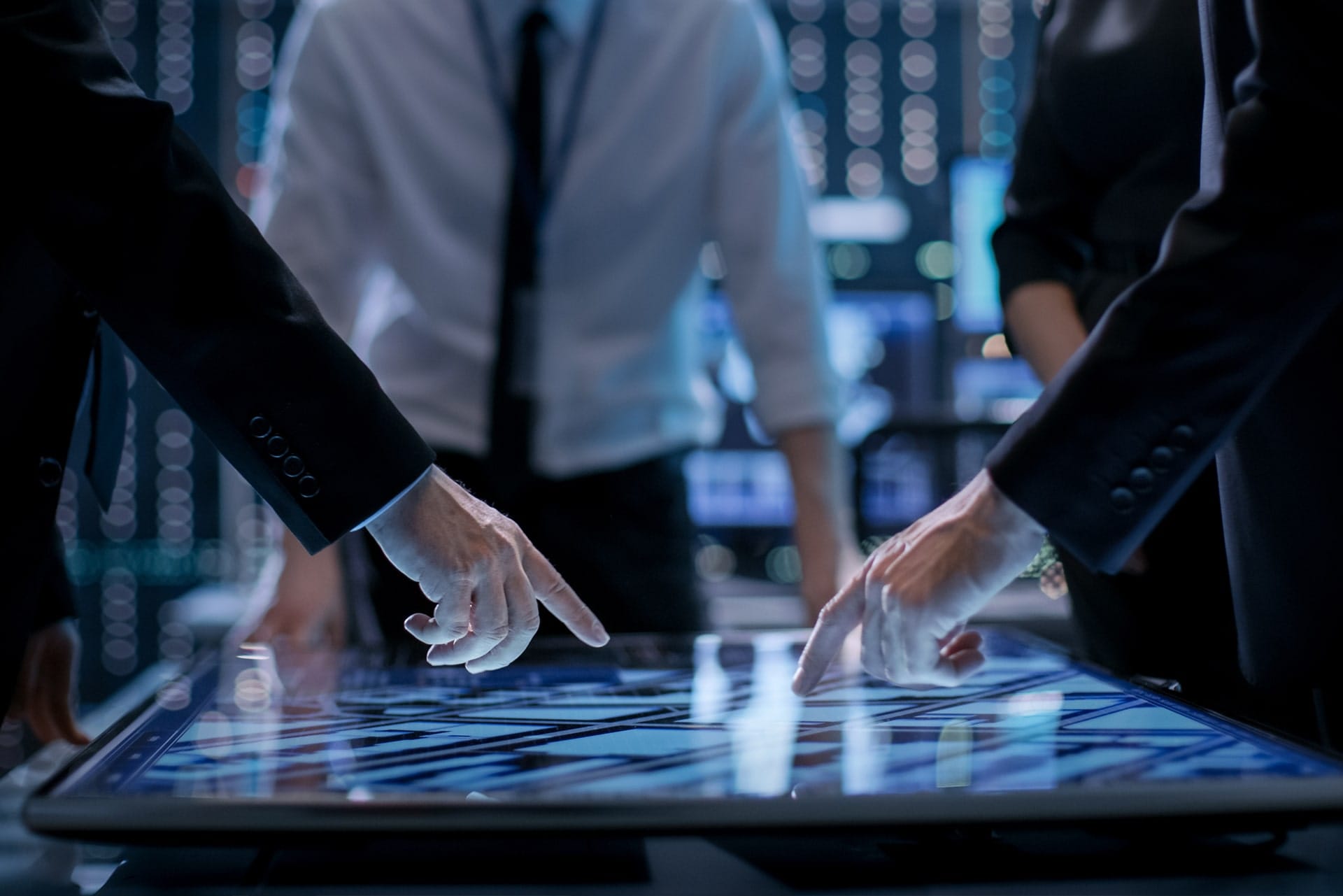 Choose the date and location that suits you: