An Intensive 5-day Training Course
Adaptive (Agile) Project Management
Distinguishing between Predictive and Adaptive Lifecycle Approaches
Course Introduction
Why do so many projects executed by both private and public sector organizations fail to realize their expected outcomes. In the modern volatile business environment project planning and control need to be much more flexible and embrace change as being the norm rather than the exception.
Adaptive project management deals with quick adaptation to project reality and changing scope.
Like the traditional model, you will also schedule, plan and identity vital dependencies and milestones with this method. The adaptive project management approach offers more flexibility and provide opportunity for modifications or changing requirements before project completion.
In volatile environments where requirements change rapidly and stakeholder needs emerge during project execution, stakeholder value (and satisfaction) is best supplied through an adaptive management approach rather than traditional predictive techniques. The Project Management Institute (PMI)® clearly acknowledges the emergence of this paradigm through their increased focus on  adaptive concepts in the ANSI standard "Guide to the Project Management Body of Knowledge, seventh edition, (PMBOK® Guide)".
While Agile project management is mainly focused on the project organization, adaptive Project Management takes it to another lever. Besides helping you organize your project more efficiently, it also gives you the ability to include quantitative analysis methods, which can help you to better:
analyze the model and test hypothesis,
measure the actual performance of the project.
analyze project risk.
Using adaptive project management helps the organization and the project team to be more reactive to changes, increases the success of a project and realize faster benefits for the organization.
This training course will highlight:
The adaptive life cycle from start to finish,
The values and principles that drive many of the adaptive practices,
How the characteristics of effective teams will influence effective adaptive project management
The adaptive project management techniques
Objectives
This 5-day OXFORD MANAGEMENT CENTRE Adaptive (Agile) Project Management training course exposes delegates to the most current generally accepted practices of project management. Both predictive and adaptive project management approaches are explained and contrasted so that delegates can make informed decisions on when and how to apply each approach.
At the end of this training course, the participants;
Appreciate how characteristics of effective teams influence effective adaptive project management
Apply predictive project management techniques to integrate scope, time, resources and cost management into a dynamic, manageable plan
Learn the rules and approaches to the implementation of the most widely applied adaptive project management framework - SCRUM
Identify general considerations that are critical to setting up and applying the Scrum framework
Critique the value of core practices performed to plan a Scrum sprint
Apply the core practices performed in the execution of a Scrum sprint
Evaluate core post-Sprint practices used for review and improvement purposes
Training Methodology
The facilitator will introduce each of the core topics using a lecture format. Presentations are supported by reinforcement exercises to emphasize the application of theory in real-world project settings. 
The training course commences with an overview of the nature of projects and the fundamentals of project management. This enables delegates to reflect on how a project management framework supports effective control processes. Delegates apply techniques to control both planning and execution of scope, schedule, cost and risk.
Adaptive project management is then introduced and reinforcement exercises are applied to provide delegates with insights into the power of effective team empowerment to foster flexibility, responsiveness and innovation.
Organisational Impact
Adaptive project management tailors a project to a client's specific, developing needs. This flexible approach allows the team to
integrate client feedback continually throughout your process
deliver the most valuable product, regardless of prior expectations.
create more satisfied clients, communicative relationships with clients and an improved final product.
Personal Impact
Adaptive project management becomes more and more important. Participants will learn –
to define what is needed to meet the goals of the organization,
how to make a realistic "business case" of a change,
to identify the impact of a change on the scope, time and budget,
ways to get feedback from the stakeholders on delivered products/components.
Who Should Attend?
This Adaptive (Agile) Project Management training course is suitable to a wide range of professionals but will greatly benefit:
Associate Project Managers
Project Managers
IT Project Managers
Project Coordinators
Project Analysts
Project Leaders
Senior Project Managers
Team Leaders
Product Managers
Program Managers
Project Sponsors
Project Team Members
Project Management Professionals
Customers who will engage with project teams that apply the agile approach
Course Outline
The course aims to enable delegates to compare and contrast predictive and adaptive project management approaches.
To achieve this goal, the high-level course structure includes the following topics
The course aims to enable delegates to compare and contrast predictive and adaptive project management approaches.
To achieve this goal, the high-level course structure includes the following topics
An Overview of the Traditional or Predictive Project Management Approach
An Explanation of Subtle Wastes that can Lead to Failure using Predictive Approaches
A Presentation of the Values that underpin Adaptive or Agile Thinking
An Investigation of the Principles that guide teams to perform practices that adhere to Agile Values
A step-by-step walkthrough the core practices of Adaptive Project Management (SCRUM)
In-depth Reinforcement Exercises that serve to provoke reflection on the Power of Adaptive Thinking
Certificate
Oxford Management Centre Certificate will be provided to delegates who successfully completed the training course.
Accreditation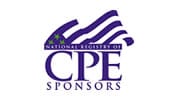 In association with
This training course is also part of below 10-day title: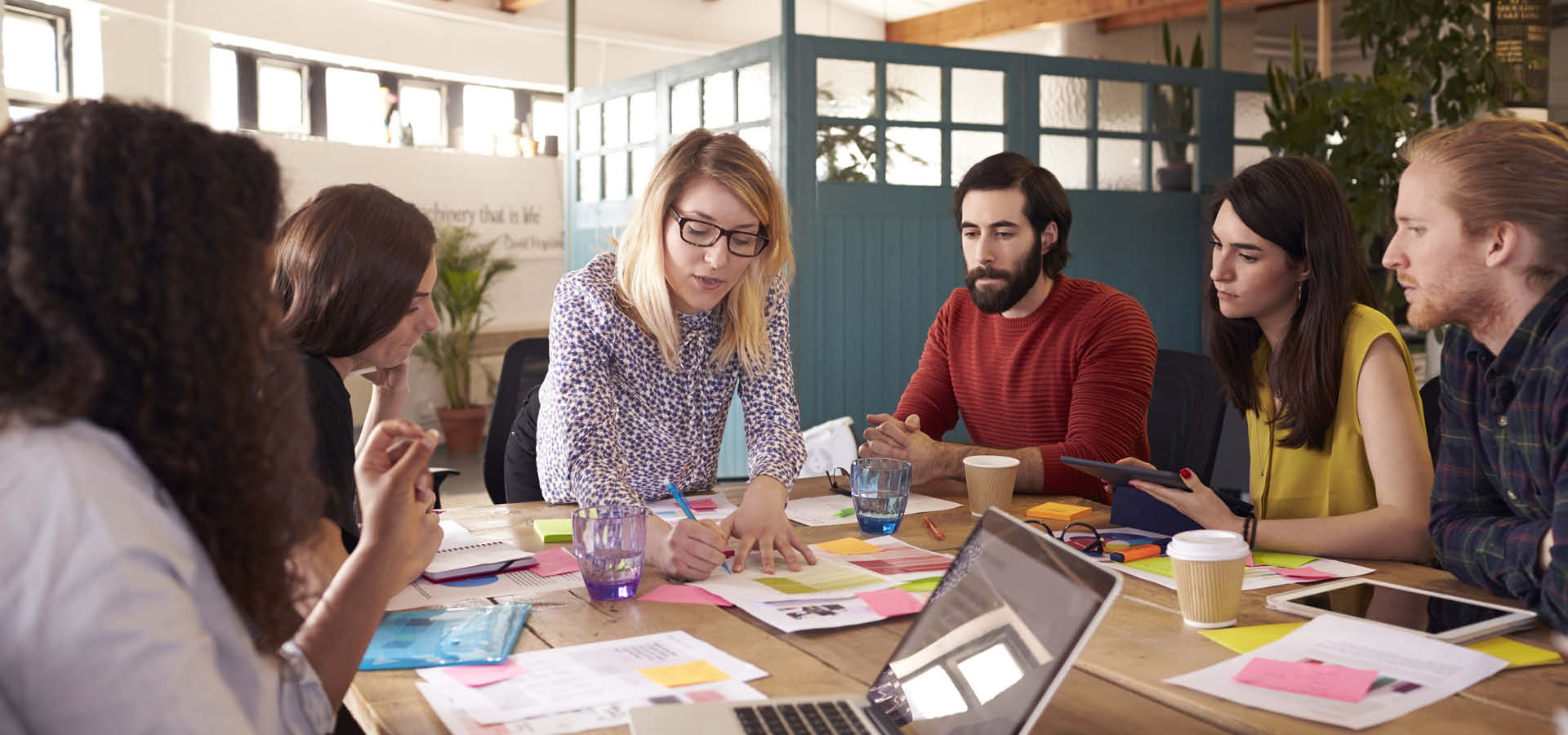 Choose the date and location that suits you:
Classroom Sessions
Online Sessions