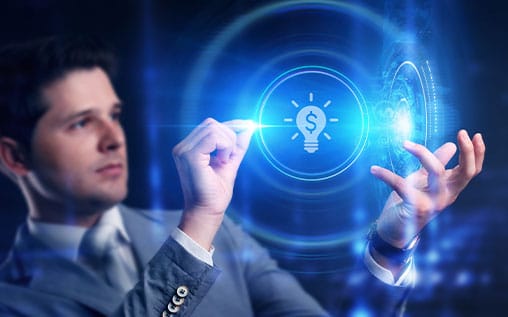 Oxford Management Centre's Entrepreneurship & Innovation training courses provide a comprehensive platform for individuals seeking to develop their entrepreneurial mindset and harness the power of innovation.
At the heart of successful entrepreneurship lies the ability to generate innovative ideas and strategies while shouldering the associated risks and reaping the rewards. The courses offered by Oxford Management Centre aim to equip entrepreneurs, executives, directors, and other top-level professionals operating in entrepreneurial environments with the essential skills, talents, and knowledge necessary to excel in this dynamic field.
Our Entrepreneurship & Innovation training courses will equip professionals with the skills to recognize and take advantage of opportunities, overcome market challenges, and adapt to evolving business environments. Our knowledgeable faculty, including industry experts and top practitioners, will lead interactive sessions, workshops, and hands-on exercises, providing an exciting and engaging learning opportunity.
Whether you are an aspiring entrepreneur, an executive seeking to drive innovation within your organization, or a leader aiming to stay ahead of the curve in the rapidly evolving business world, our Entrepreneurship & Innovation training courses offer a transformative learning journey. Join us and discover the path to entrepreneurial success and innovation excellence.
Explore our selection of training courses on Entrepreneurship & Innovation, and start an enriching learning journey that will positively impact your entrepreneurial path.